Get Involved
Bowl for Kids' Sake is a fun and easy way for you and your company, friends, or family to support the life-changing work of Big Brothers Big Sisters Greater Fredericksburg. If you care about kids and can spare a couple of hours to have fun with your friends, then Bowl for Kids' Sake is for you!
Join us as we Bowl for Kids' Sake! Register today for one of our bowling times!
For more information about our most anticipated annual event, CLICK HERE
EVENT LOCATIONS/TIMES
PENNY LANES


THURSDAY, FEBRUARY 23




6:00 PM - 8:00 PM

SOLD OUT

Thank you to our amazing supporters!

AMF LANES

SATURDAY, FEBRUARY 25TH

SESSION 1: 1:00 PM - 3:00 PM
SESSION 2: 3:30PM - 5:30 PM

12100 Kilarney Drive

Fredericksburg, VA 22407

THANK YOU TO OUR SPONSORS!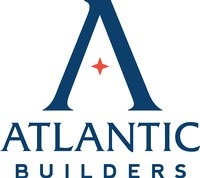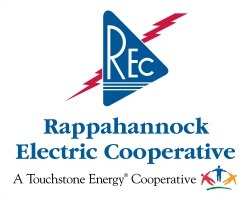 Dr. Lloyd F Moss, Jr and Dr. Lloyd F. Moss III
Burke & Herbert Bank & Trust Co.

FXBG Real Estate - Paul Janney
MVP Enterprises Inc.
Medical Imaging of Fredericksburg

Michael & Jeanette Woodcock

Kevin's Roofing and Attic Installation

Bobby & Sally Anderson
Chadwick, Washington, Moriarty, Elmore & Bunn
Malone Schooler Co

Mr. & Mrs. John Rowley
FIND OR DONATE TO A TEAM OR BOWLER

Register!
Click the register button and tell us a little about yourself.


Goal!
We suggest a fundraising goal of $400 per team.


Recruit!
Find friends, family or co-workers who will help you exceed your fundraising goal.


Raise Money!
Fundraise via email, go door to door or host an event to help support our life-changing work.


Fun!
No special skills needed - join us at the bowling lanes to celebrate your fundraising success.